Can You Self-drive in Masai Mara and Serengeti?
The Masai Mara national reserve and Serengeti National park are located next to each other, separated by the Tanzania and Kenya border. These are famous for the popular annual wildebeest migration that is a top Tanzania safari and Kenya wildlife tours because of the great animal population.
However one may ask a question can you self-drive in Serengeti?  Yes, you certainly can! The Serengeti is probably the most rewarding game park in the world. However, it's also a park best enjoyed when you've prepared well in advance.
Self-drive in Serengeti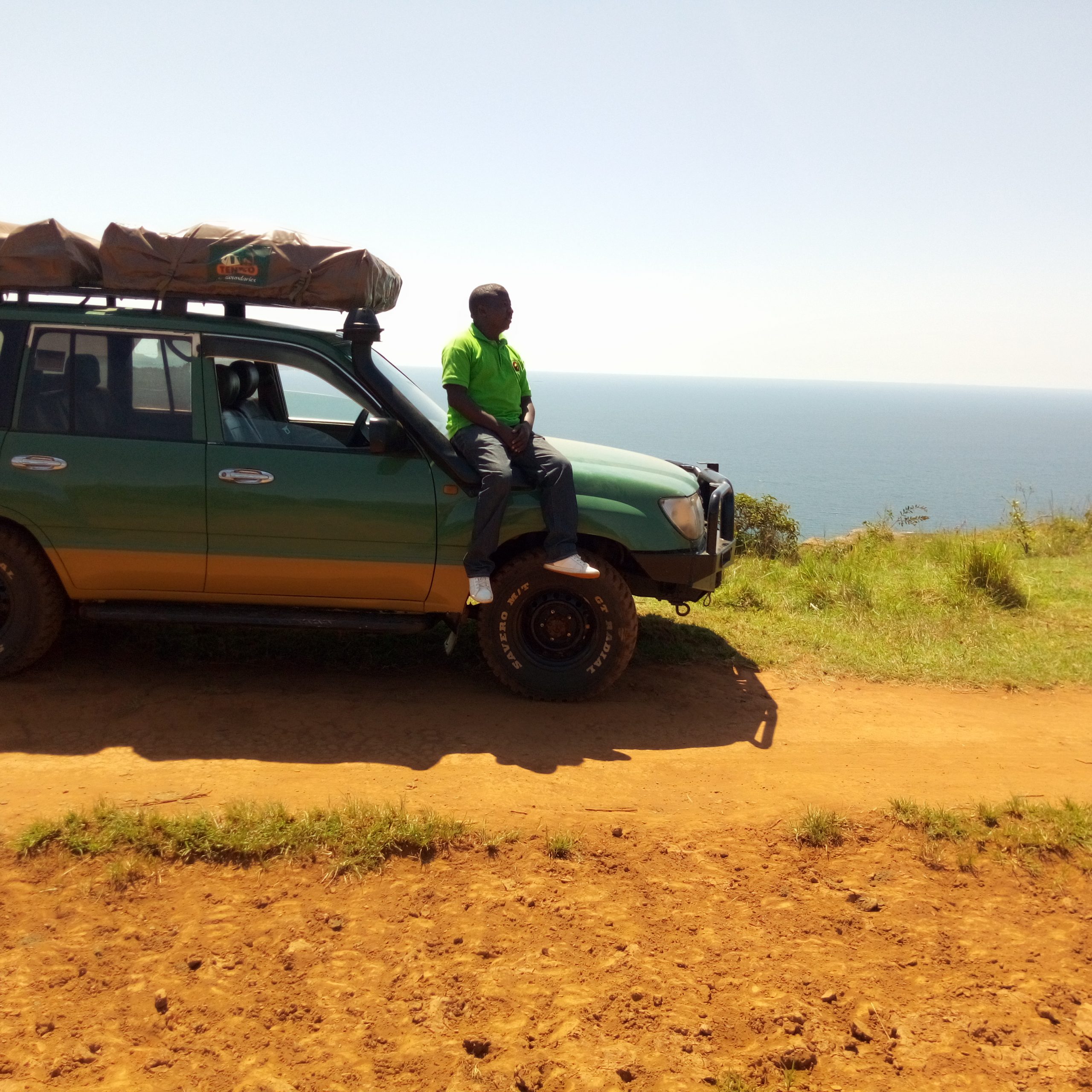 The main road running from Naabi Hill gate to Seronera, the center of the action, and from Seronera radiating to the East and West, is notorious among tour guides in Tanzania for its rough driving conditions. It's a challenging road, with a rocky surface and washboard ribbons. Drivers are advised to drive at least at a limited speed which is 25 km/h, or else you'll lose control instantly, with a single-vehicle rollover as a result. 
From Arusha, the most accessible parts of the Serengeti are its southern plains, comprising of Ndutu and Seronera. The western corridor and Lobo are rewarding to explore, but far out. If you want to explore lesser-visited areas of the Serengeti, you are recommended to rent a safari vehicle along with a driver-guide. 
The driving times to Serengeti National Park are as follows;
Loduare gate (Ngorongoro Conservation Area entrance) to Ngorongoro crater entrance takes about 1.5 hours. 
Naabi Hill gate to Seronera takes about 1 hour.
Seronera to Lobo takes about 2 hours.
Arusha to Seronera takes between 9 to 10 hours
Perhaps to arrange the Serengeti permits for a self-drive safari in Tanzania, the permits for all the Tanzania National Parks Authority managed parks are paid at the entrance gate by credit card. 
Self-drive in Maasai Mara Game Reserve 
On the other hand self-drive to Masai Mara is also possible though it is not geared to the standards. Travelers are recommended to get tour guides in the parks, you can hire a guide at the gate and this is recommended, as the chances of getting lost and not having the best sightings are quite high. 
The road between Narok and Sekenani gate is now brand new tar all the way. If the traveler wants to continue from Sekenani gate into the Mara driving himself inside the reserve, it is advised to rent a car that is sturdier, higher, and with a 4wd.  
As for access to Kericho – if you will be stationed near Sekenani gate, your best bet would be to return to Narok and continue toward Kericho from there. Another option would be to transit the park to the Oloololo gate and then continue on via Lemek. But this road can be extremely bad. It is murram/dirt road all the way, with long muddy or rooted sections.