Cheap Car Rental Dar-es-Salaam in Tanzania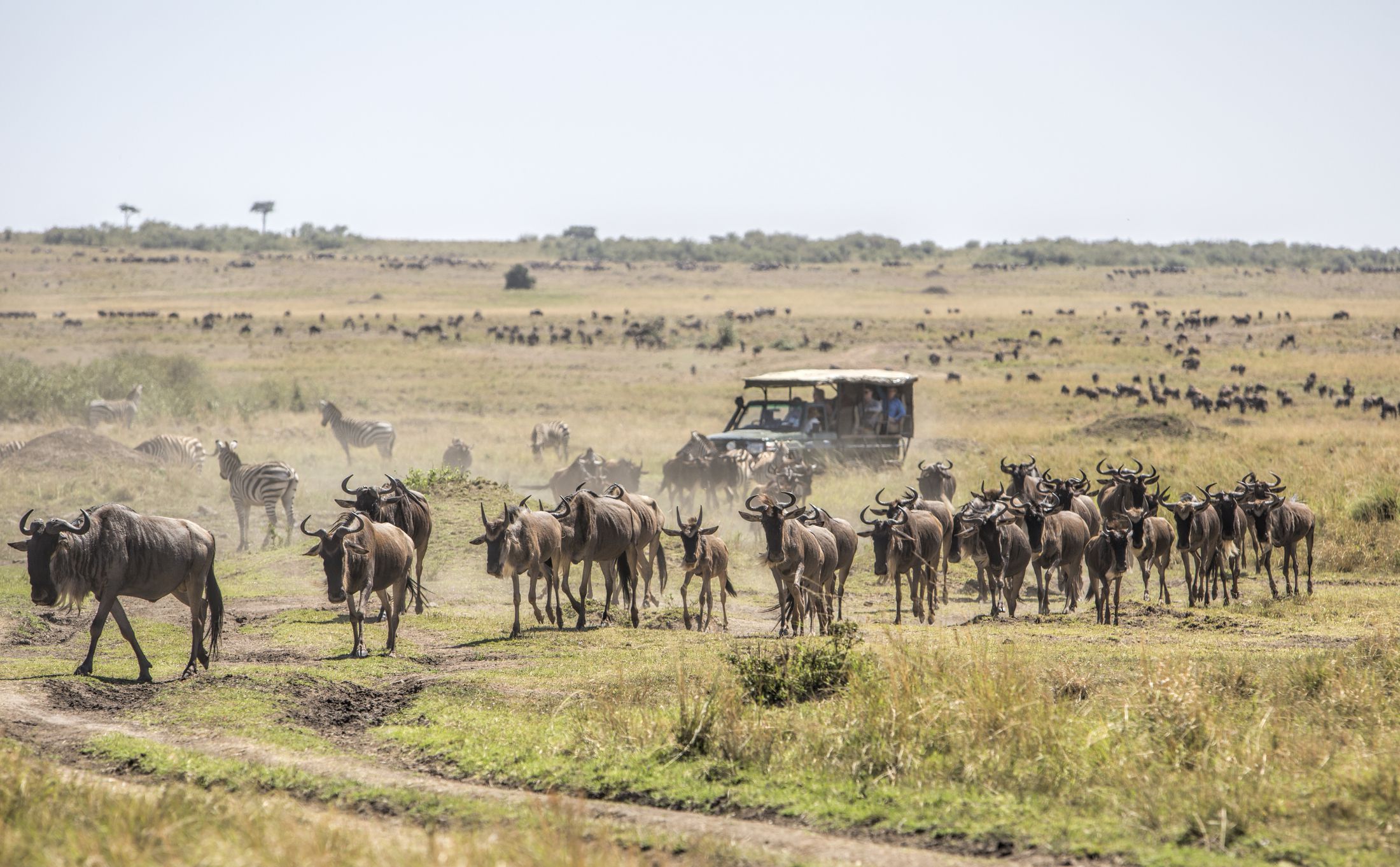 A Paradise Nestled within a Paradise
Wildebeest Migration Tanzania
Plan | Book Now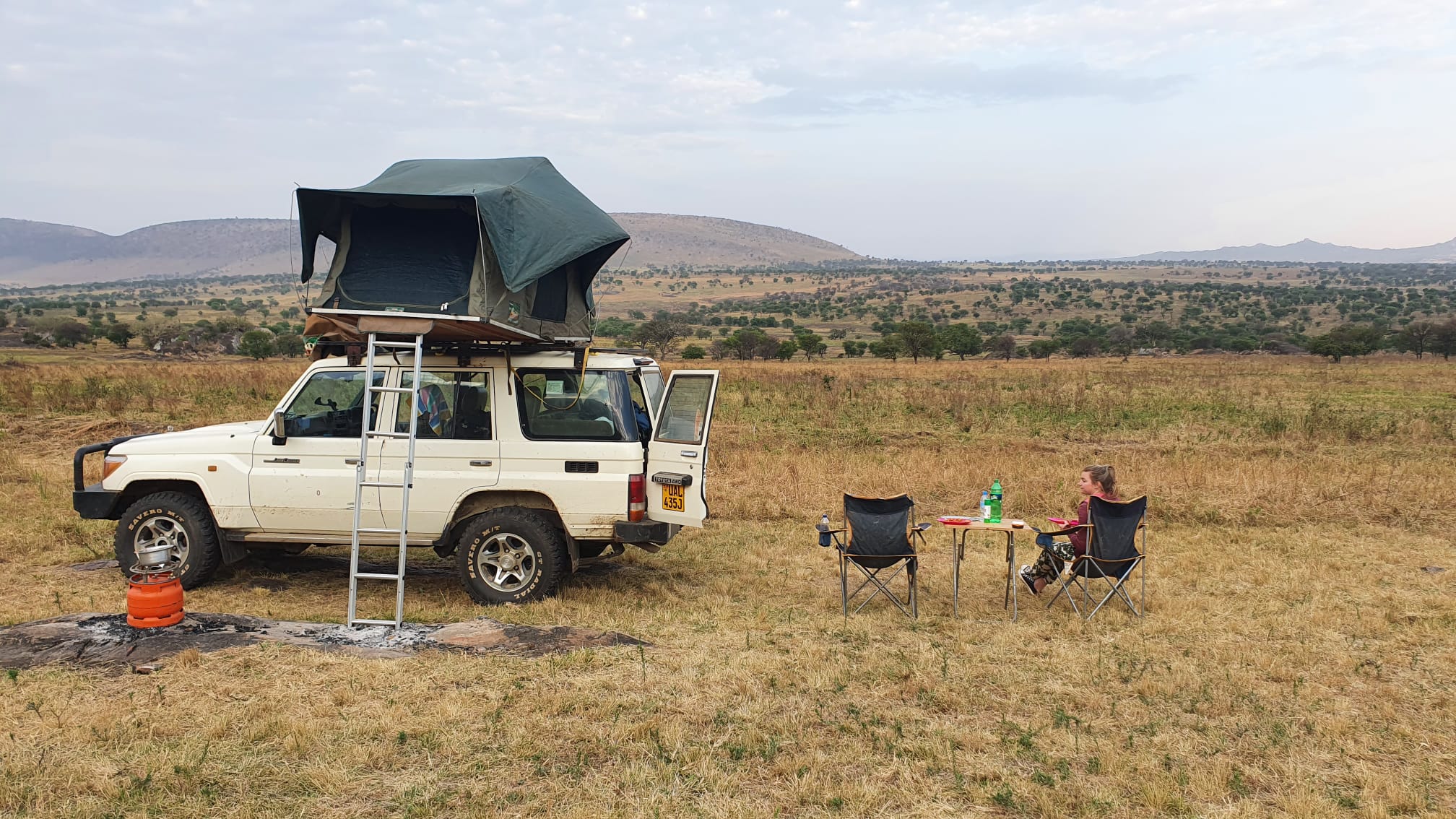 Experience in Tanzania
The Ultimate Camping
Experience of a Life Time!
Gorilla Trekking Uganda | Rwanda
Plan | Book Now
& Safety of a 4x4 PopUp Land Cruiser
Experience Tanzania from the Comfort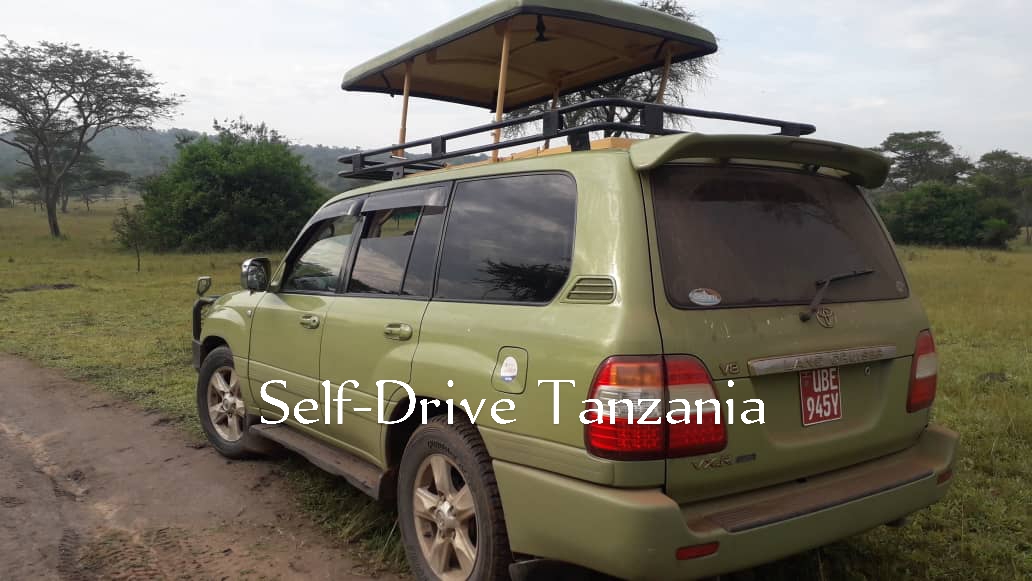 Plan | Book Now
Game Drive Adventures
with Self Drive Tanzania
Rent a Car Now
Around Lake Victoria
4×4 Car Hire Dar-es-Salaam in Tanzania is ideal for all travelers under a fixed budget and are interested in exploring the various safari destinations like Serengeti National Park, Lake Manyara National Park, Ngorongoro Conservation Area, Tarangire National Park, Ruaha National Park, Gombe Stream National Park for Chimpanzee Tracking in Tanzania with friends and family.
The 4×4 Car Hire Dar-es-Salaam  Car Rental Deals apply to all our Car Rental Fleets preferred by travelers interested in adventuring Tanzania.
4×4 Car Hire Dar-es-Salaam in Tanzania Car Rental Deals 
4×4 Car Hire Dar-es-Salaam in Tanzania applies on all Car Rental Deals on Self Drive Tanzania, Car Hire with a Driver and these include Long Term Car Rental Tanzania, One Way Car Rental Tanzania, Short Term Car Rental Tanzania in Tanzania.
We offer excellent customer service for our clients can do free callbacks, Airport Car Rental from Airports to differing Cities/ Towns around Tanzania.
Our Car Rental Fleets are reliable, affordable, efficient, and effective and these include; 4WD Land Cruisers, Toyota Rav4's, Roof Top Tent Land Cruisers, Land Cruisers 48 series, Mini Vans, Coasters to transfer you to any safari destination of your choice.
4×4 Car Hire Dar-es-Salaam Car Rental Fleets