Self Drive Serengeti Tanzania
Serengeti National Park is located kilometers off Ngorongoro Conservation Area, Lake Manyara National Park with numerous wildlife animals wandering from one place to another. Serengeti National Park can be explored on Self Drive Tanzania in our 4×4 Car Rental Tanzania vehicles i.e. 4×4 Land Cruisers, Roof Top Tented Land Cruisers, Extended Land Cruisers, Hard Top Land Cruisers.
In Serengeti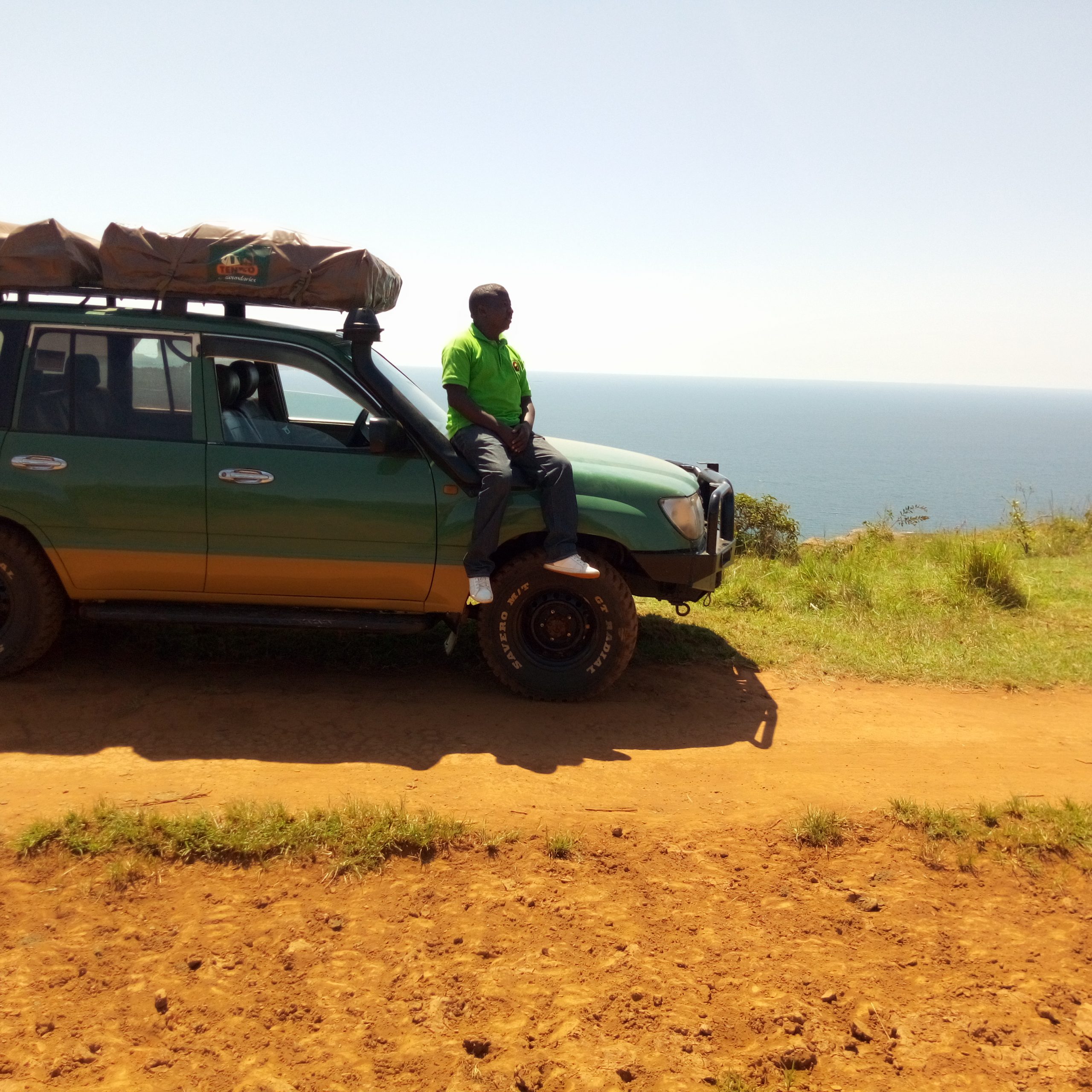 On your Self Drive into Serengeti, follow the main road running from Naabi Hill Gate to Seronera where you leave to the East and West.
The Road is rugged with a rocky surface so we advise you to drive at a limited speed speed (25 km/h) to enjoy the Best Wildlife Safaris in Serengeti. While in the Park, proceed to the Western Corridor and Lobo where you watch various wildlife animals wandering around their natural vegetation habitat.
How Long it Takes to Drive to Serengeti National Park
Serengeti National Park can be accessed using various routes and Gates while on Self Drive Serengeti Safari and these include;
Naabi Hikk Gate to Seronera -1 Hour
Seronera to Lobo -2 hours
Loduare Gate (Ngorongoro Conservation Area entrance) to Ngorongoro Crater-1.5 hours
Ngorongoro Crater entrance to Naabi Hill Gate-2.5 hours
Arusha –Seronera-9-10 hours
Cheap Camping places to stay in the Serengeti
While on your Self Drive Safari in Serengeti, we recommend you sleep cheaply at our Campsites around the National Park. The TANAPA Camping Fees are $35 per person/night and this is paid at the gate using your Credit Card. The Campsites are set up to cater for travelers on a budget and these include;
Bush Chefs
Vast fenced cooking area/ Kitchen
Separate Roofed Dining Area
a bathroom block with drop and western-style toilets, and showers
Camp Fire